A reading list for mother's day
These are the things that help me feel human when I feel wobbly with grief.
For my newsletter this month, I wrote about the complexity of mother's day as a motherless daughter. I wanted to share some of the best resources I've found for dealing with grief. I have a broad definition of 'resources' - articles, books, poetry, podcasts, music, videos etc. In essence, they are the things that help me feel human when I feel wobbly with grief. Some are specific to the loss of a mother, most are not. I hope you'll find them useful.
Dead mom essays:
There are a whole series of Dead Mom Essays. I'll write one myself someday. For now, I recommend:
Articles about grief:
Other things I recommend:
Books about grief:
I've read a lot of books about grief. I recommend the following:
Supporting people through grief:
I read someplace that the bereaved tend to loose a huge portion (up to 75%, according to this piece) of their support base. That was certainly true for me. If you want to stick around and support someone through grief, I recommend these pieces:
I love how these pieces share actionable tips for supporting people through grief. Sometimes you just need these complex emotional questions to be condensed into a 'how to' format.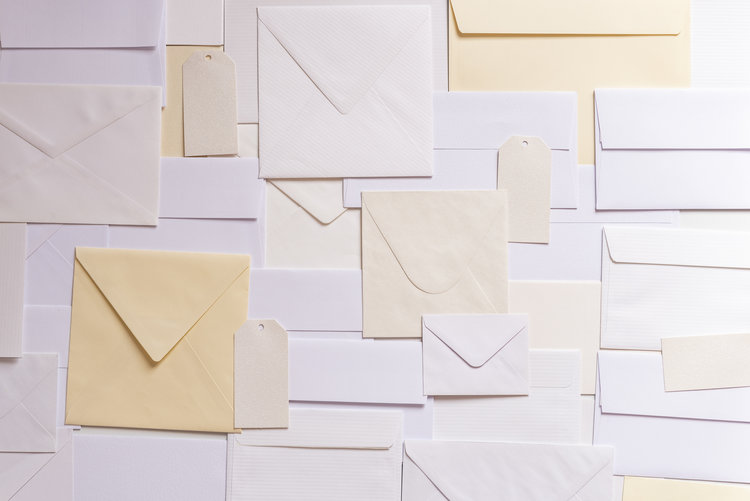 Sign up for my newsletter
Every month-ish, I send a round up of what I've written, as well as my recommendations for things to watch, read, listen to and other random digital treats.